Sputnik hotel in the center of Tomsk
Our hotel is focused on business tourism. Modern conditions, careful attitude of the personnel have both to fruitful work, and to a quiet rest.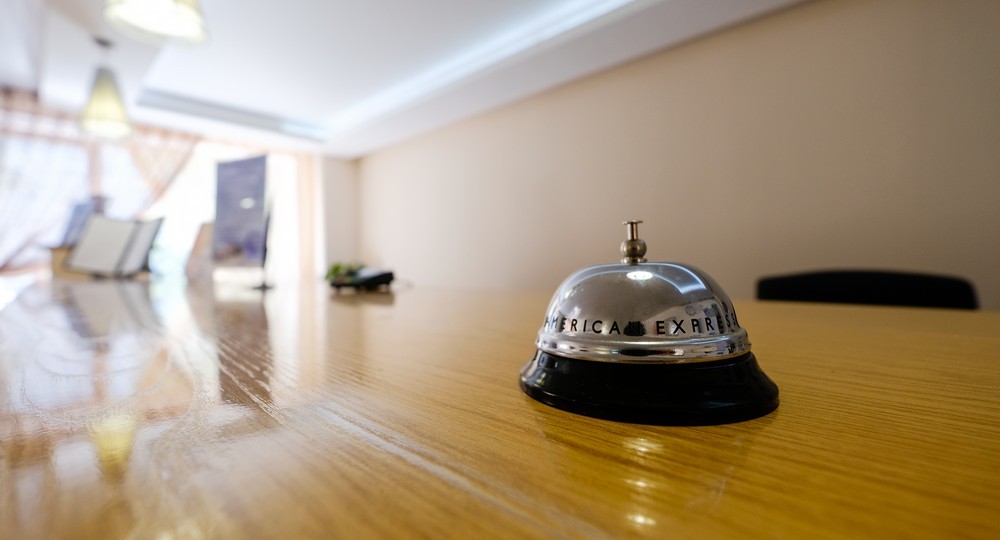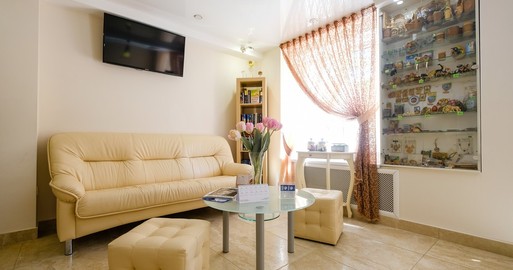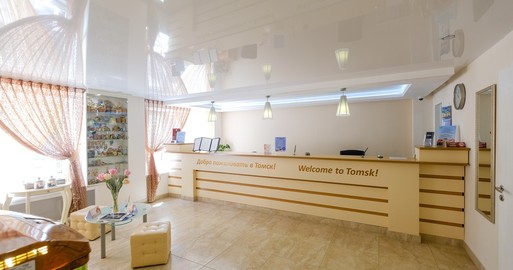 Enjoy your stay in our hotel
Adjacent museums, theaters, shopping centers and restaurants give rest, and a panorama of the central city park and the stadium will decorate your holiday.
About hotel
Our photos
Catch the moment!
Rest with benefits!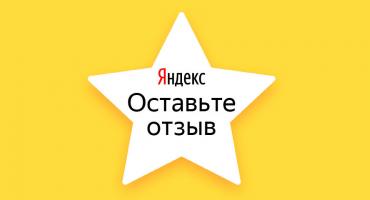 Leave a review on Yandex Maps and get a 10 % discount on accommodation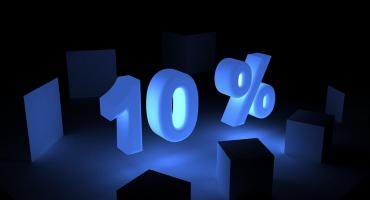 Discount on Standard and Budget rooms for long stays (5 nights or more)