Sputnik hotel in the center of Tomsk
Our hotel is focused on business tourism. Modern conditions, careful attitude of the personnel have both to fruitful work, and to a quiet rest.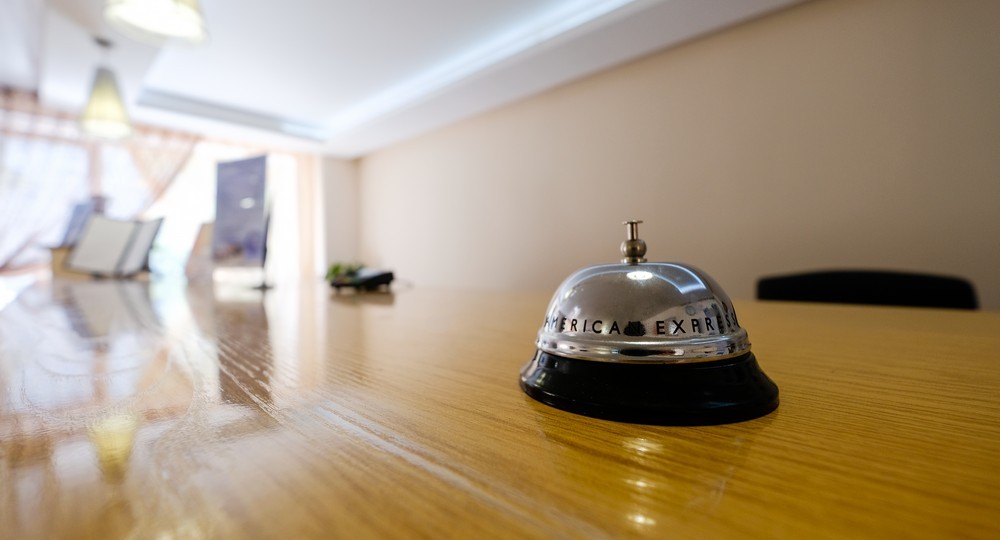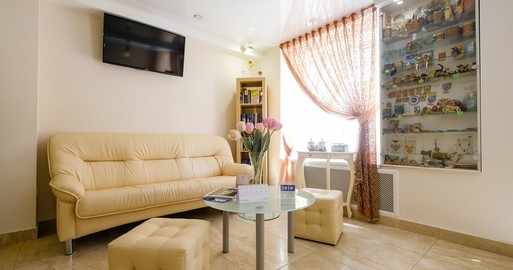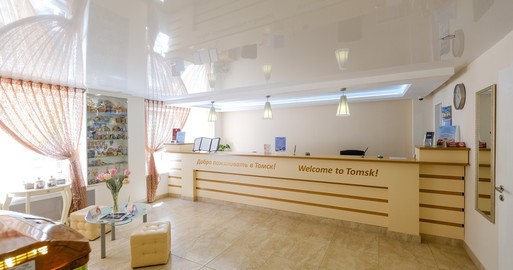 Enjoy your stay in our hotel
Adjacent museums, theaters, shopping centers and restaurants give rest, and a panorama of the central city park and the stadium will decorate your holiday.
About hotel
Our photos
Catch the moment!
Rest with benefits!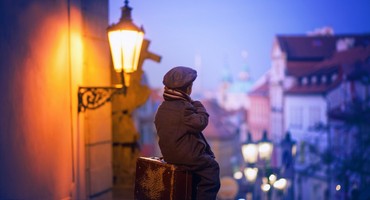 Do not pay for the day if you stay only for the night!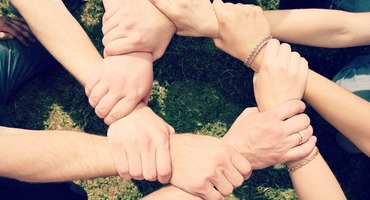 Travel is always more fun in the company, and sometimes beneficial
Lara Mustella

I recommend this hotel, because budget rooms are really cheap, but they are better than some luxuary rooms in other hotels where I was. If I'll be in Tomsk, I'll stay only in Sputnik!
Francine Milkowicez

Great service, no problems with English is the biggest plus of it.
Hotel Sputnik
15, Belinskogo st., Tomsk, Russia
Phone: +7 (3822) 52-66-60
Fax: +7 (3822) 52-62-04